Why I Teach Voice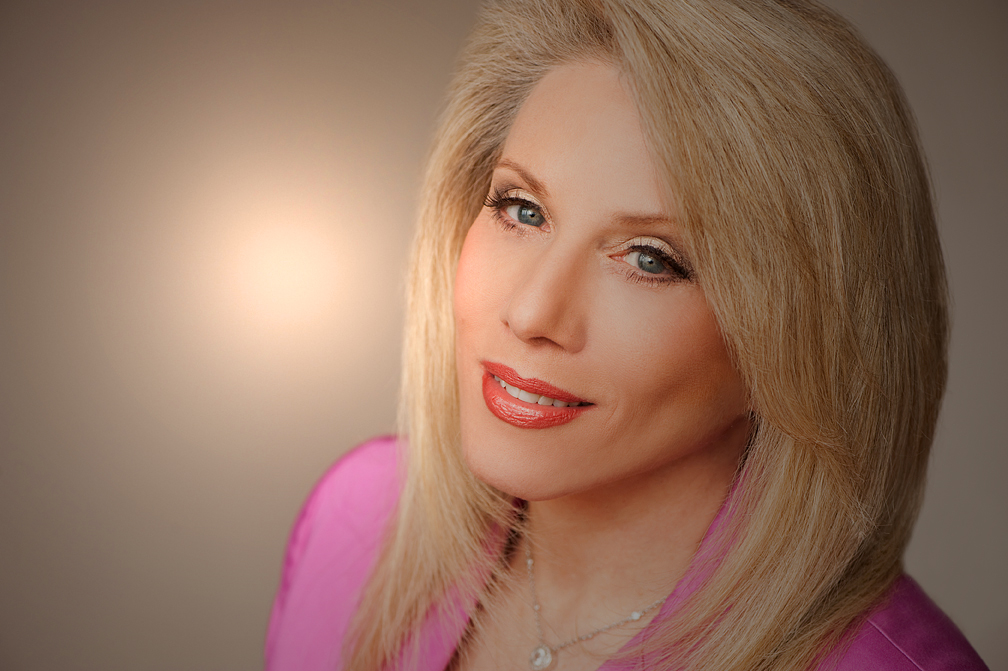 In 1993, after an 18 month valiant battle, my precious young son, Erik Boelkow, succumbed to leukemia. Although I was still under contract for several performances starring as "Tosca," the only thing I wanted to do was to honor my son's dying wish to help children with cancer.  "No kid should die waiting for a bone marrow donor!"
I kept myself going by fundraising but was dead inside. At that time, a dear friend suggested that I use my G-d given talent, singing, to raise money to help find a cure for leukemia. I performed the first "Erik's Wish " concert in Cherry Hill, NJ, the city where Erik and I had lived and the next day, the phone was ringing off the hook with people asking if I would teach them or their child!
Most of my first students were teenagers longing to star on Broadway.  Seeing their strong desire to sing and dance ignited and renewed the memory of my desire of performing when I was their age. With the encouragement, instruction and guidance of my mentors, the top voice teachers in the country, I quickly realized that I had a gift for teaching, understood what was needed for them to succeed and that I could help make my students' dreams of getting major roles on Broadway and other professional venues or just enjoying singing, become a reality.
Why do I teach voice? From those early beginnings after that first Erik's Wish fundraiser, up until today, you helped my passion for life to, once again be in full bloom! I am excited to be teaching students, young and old alike with an ardor and a dedication that I previously had held only for singing opera!!! Throughout my teaching career, I have been honored by receiving referrals from some of the most prominent voice teachers, agents, managers, physicians and colleagues in the world.
But my personal reward is not in the referrals. In fact, it is not about me at all. It is all about my students.  To help all of you, my dear wonderful students, to realize YOUR aspirations!! And to inspire you to keep the fire burning!