Technique
Sing with flexibility
Sing with confidence
Sing with ease and endurance
Sing with perfectly blended registers
Sing with connected sound throughout the entire vocal range.
Sing with the control to craft your vocal interpretations according to your emotions, not according to vocal limitations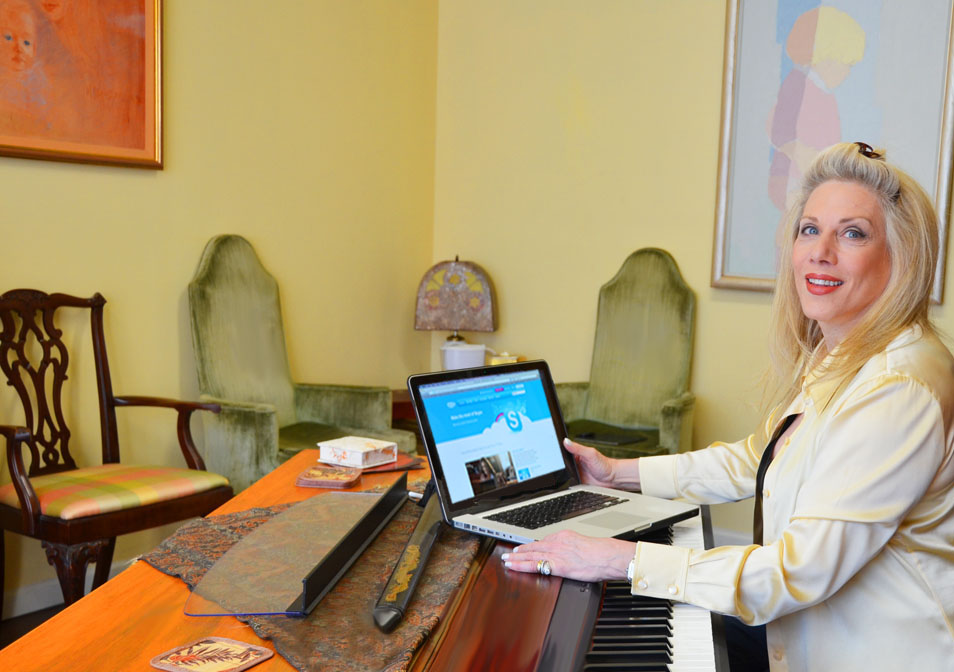 Badiene immediately identifies your problems and needs, providing solutions that work! Even if you are a seasoned professional, Badiene will help you hone your artistic skills making you an even more accomplished performer.  Her method is used by more than 300 major artists, including recording stars, movie stars, Broadway stars, and concert stars. Together, they have amassed more than 110 Grammy Awards, 7 Tony Awards, and Metropolitan Opera Principal Contracts.
Badiene teaches a technique that facilitates an easy vocal production, with the larynx remaining at speech level or resting position throughout the entire range of the voice. The larynx moves neither up nor down excessively to produce the pitches.
The uniqueness of this technique is that each exercise is specifically designed to elicit a proper response from the vocal cords, thereby producing a free, beautiful tone, with the singer in total control. Because you receive a comprehensive understanding of how the voice works, you can adapt the technique to any style of music, from R & B to Jazz to Gospel to Pop to Musical Theater, and to opera!
Badiene's technique has also been extremely effective in repairing damaged voices and restoring elasticity to the edges of the vocal cords, thereby eliciting an easy, flowing tonal production, free of strain. It promotes vocal endurance and consistency, both necessary elements for longevity in a career.