On-Line Lessons are a great solution when you're on the road or too far away!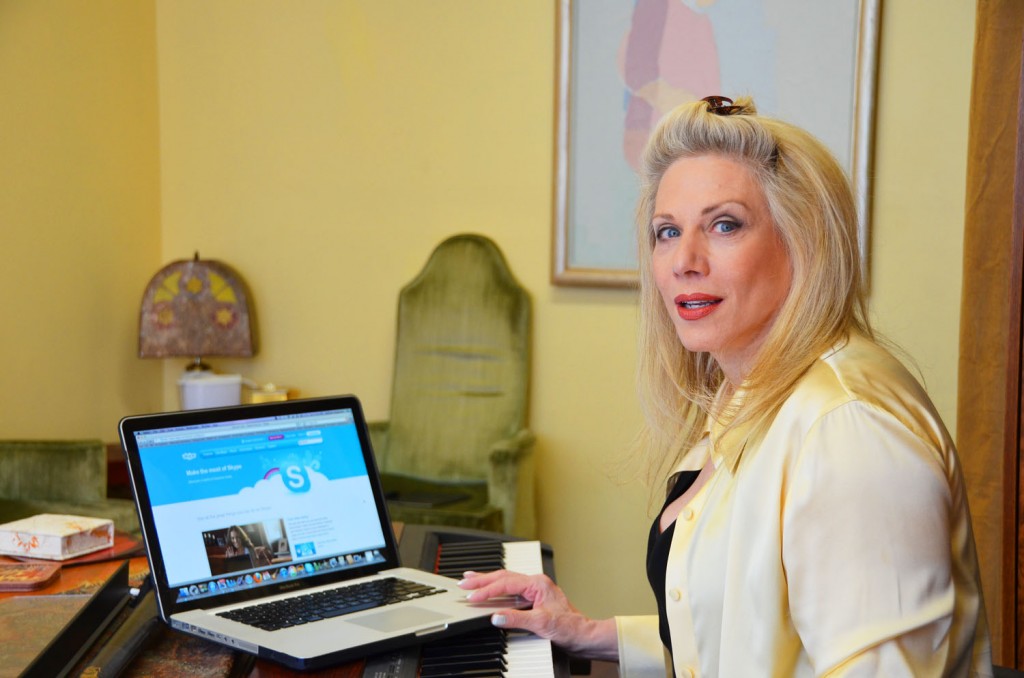 Need a warm up for an out of town performance?
Need help for a last minute audition?
Need help in the recording studio?
Last minute emergency and don't want to cancel?
On-Line Lessons are YOUR ANSWER!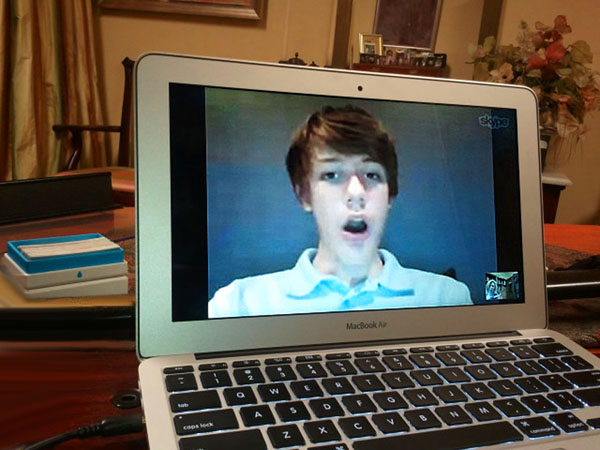 Useful for out of town students
Helpful for international students
Valuable for warm ups before performance
Great for help for last minute auditions
Effective for help while in the recording studio
For More Info Click Here to Complete Contact Form
---
Pay for your On-Line lessons here using Paypal
---
"Badiene, YOU are truly heaven sent! It's incredible that you were able to analyze my vocal issues OVER THE PHONE, half way around the world! And in just a few MINUTES you hit the nail on the head! Damn, you're good!"
– Leehom Wang, China
SonyBMG recording artist, Ang Lee's film, "Lust, Caution"
"Meeting Badiene and starting to work with her has been a turning point in my career. With Badiene I found a fantastic teacher, with empathy and profound knowledge in everything she teaches. To me, it is invaluable to work with a teacher who understands such a wide variety of genres.
I study my cabaret, classical, and contemporary repertoires with Badiene, working with her both in person when in the US and via Skype when in Europe. With Badiene, I find my true voice."
-Tora Karen Elisabeth Augestad, Norway, Germany and Switzerland
Award-winning Cabaret and Classical Performer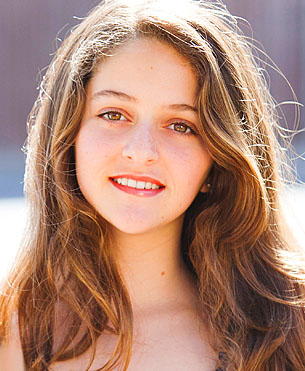 When I was younger, I could belt really well. As I grew up, my range decreased and I was concerned. I needed technique to help me fulfill my dreams in Musical Theatre. On our first SKYPE LESSON, Badiene said "Yael, you have a beautiful voice, but if you continue using your voice the way you use it now, you may lose it." Badiene not only increased my range, but taught me how to mix and sing with complete ease. I am truly blessed to have such an amazing teacher!
– Yael Eden Chanukov, San Diego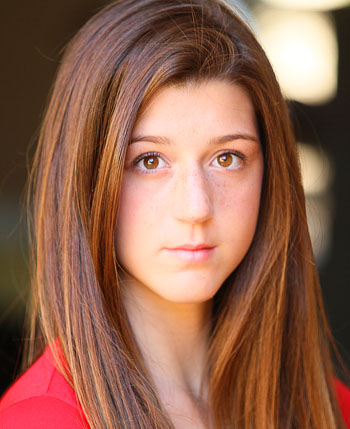 My daughter Julia loves working with Badiene! Badiene has not only helped her with her technique, but her stage presence and confidence as well, and all ON LINE! It is incredible how much they can accomplish in an hour. I am so impressed with the progress she has made since she began studying with Badiene, and how much she has grown as an artist. I highly recommend Badiene to anyone who wants the best for their child.
– Julia Wax, San Diego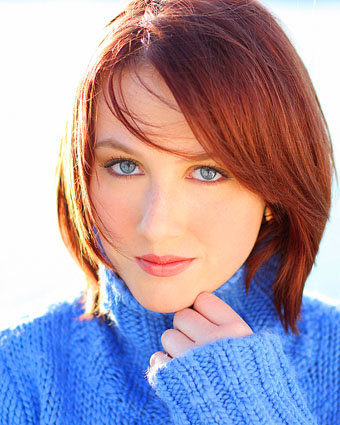 Badiene has been a blessing! The idea of getting NY level vocal training from my house in Florida is an amazing concept! In only a few SKYPE LESSONS, I grew tremendously. She immediately diagnosed my problem areas and quickly gave me the tools to fix them. She also taught me how to sing thru my mix with power in strength and how the anatomy of the vocal folds work. Class is always fun and definitely rewarding!
– Savannah Ashford, Florida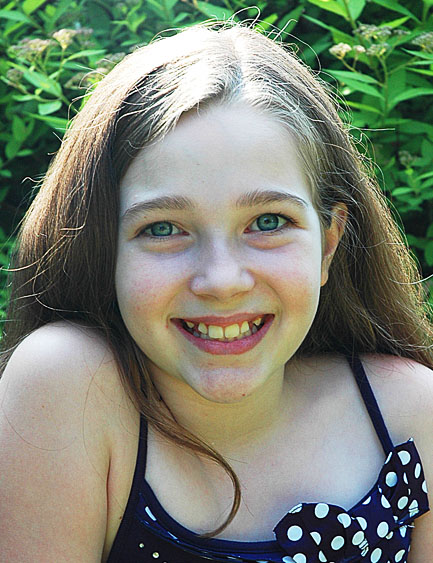 I love working with Badiene. In the first month of working with her, my voice has improved so much. She is developing my entire range while making sure there is no tension. Everyone hears the difference! It is cool doing lessons via Skype. I can do weekly lessons from my house Upstate instead of travelling to NYC all the time!
– Shannon Beel, Rochester, NY