Film – Recordings – Groups
FILM PRODUCTIONS
Are you an actor who needs vocal assistance for a film?
Get Badiene's expertise to help you sing!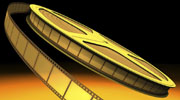 RECORDING STUDIO CONSULTATION
Do you ever feel insecure in the studio? Does your voice get tired in the studio? Do you feel like your voice is not expressing the emotion of the song? Badiene will work with you in the studio to bring out the best of your talent!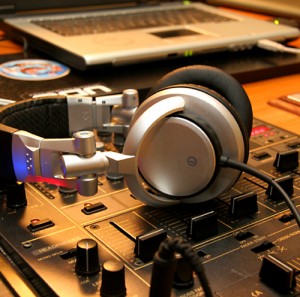 GROUP LESSONS
Optimize vocals for individual and multiple band members!
Improve harmonic blend among band members!!!