BOOKED IT!
BROADWAY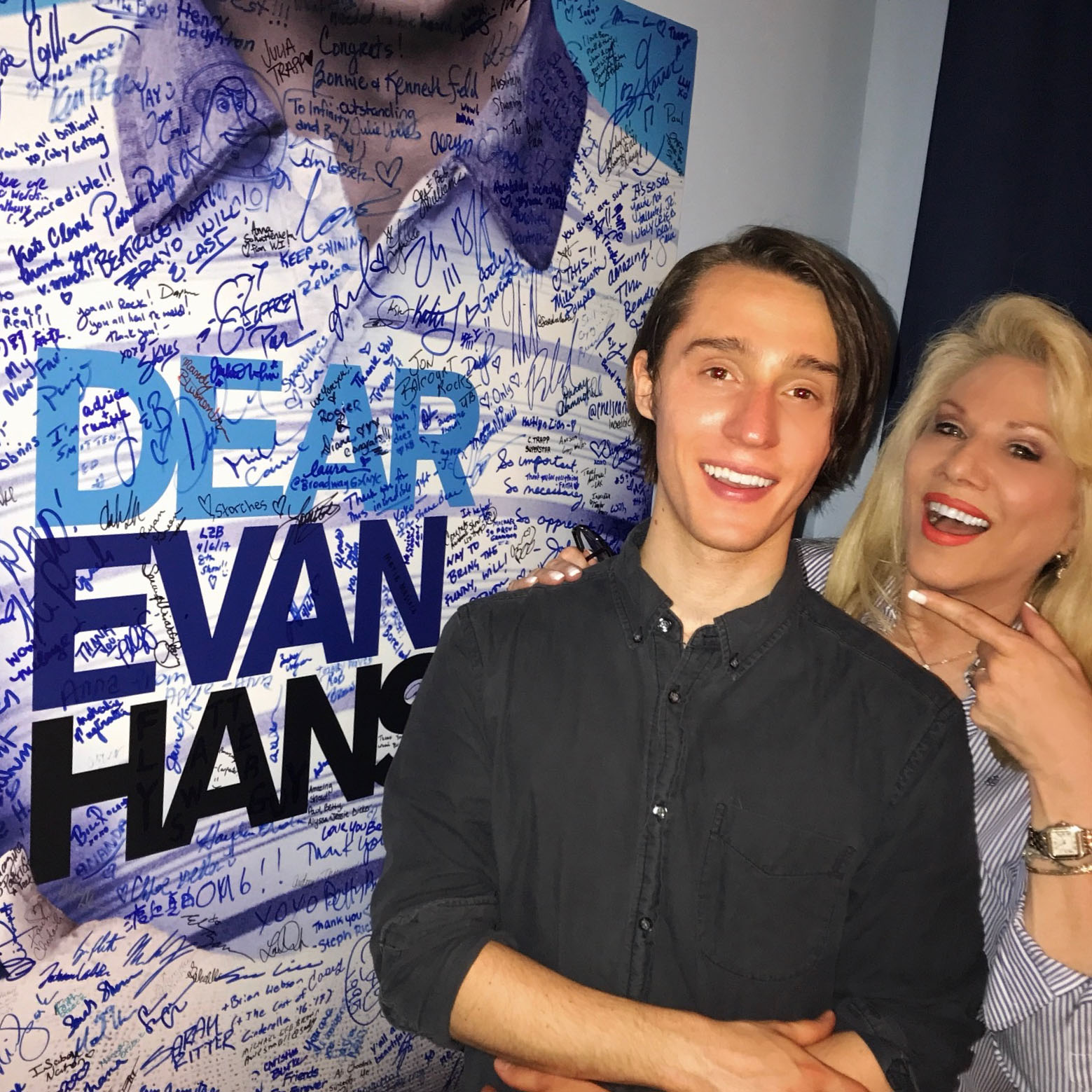 Michael Lee Brown
Understudy Evan, Connor, Jarod, DEAR EVAN HANSEN, Broadway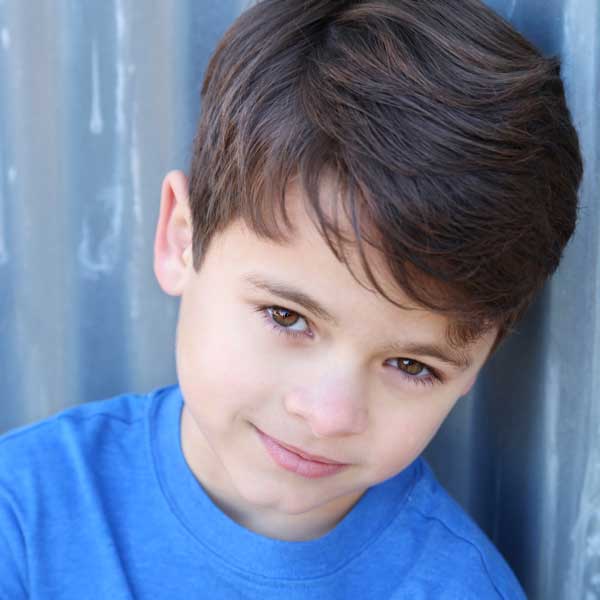 Will Coombs
Young Cologero, A BRONX TALE, Broadway
Nigel – MATILDA – 1st National Tour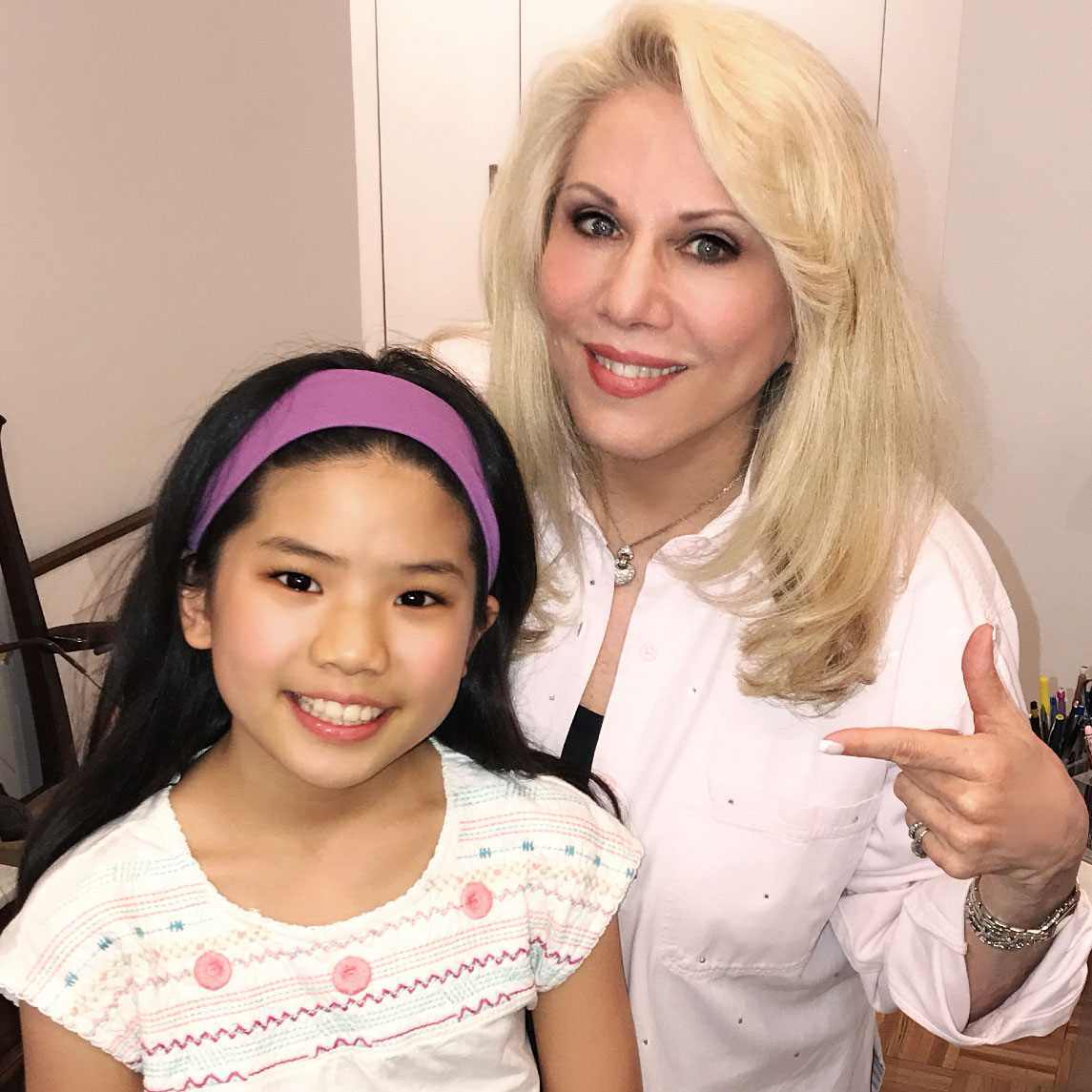 Ellie Kim
SCHOOL OF ROCK, Broadway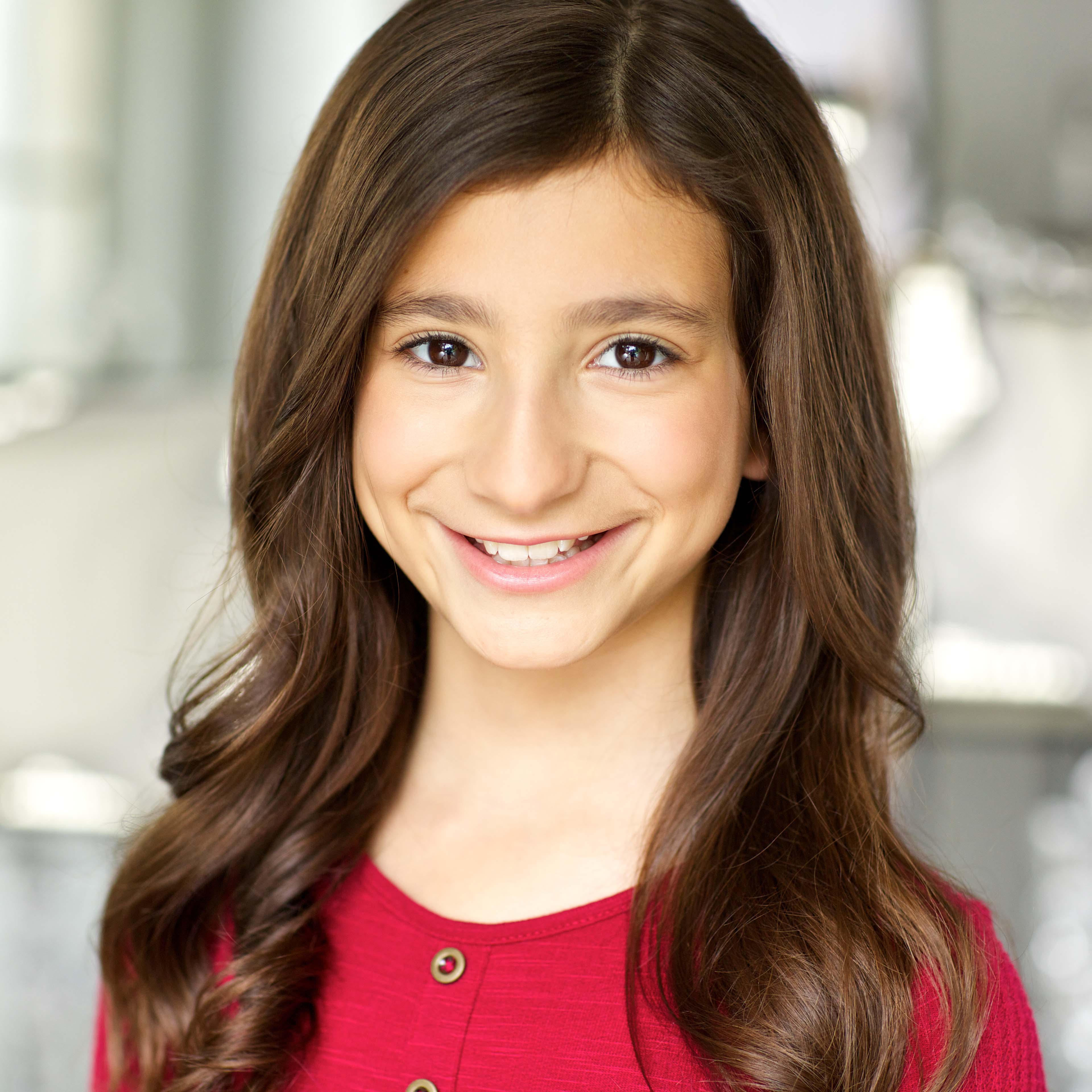 Rachel Katzke
SCHOOL OF ROCK, Broadway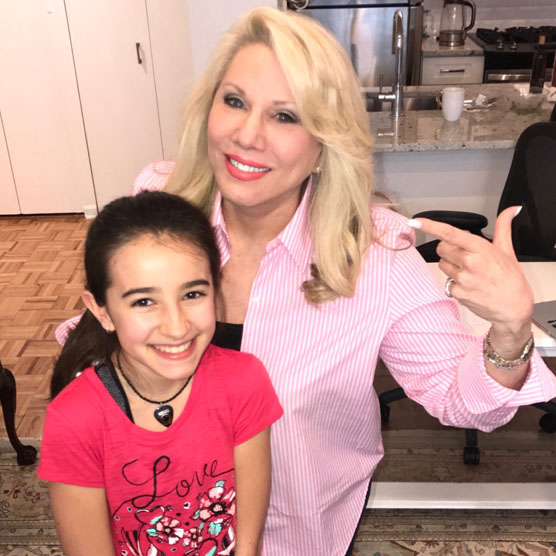 Sophia Kekllas
SCHOOL OF ROCK, Broadway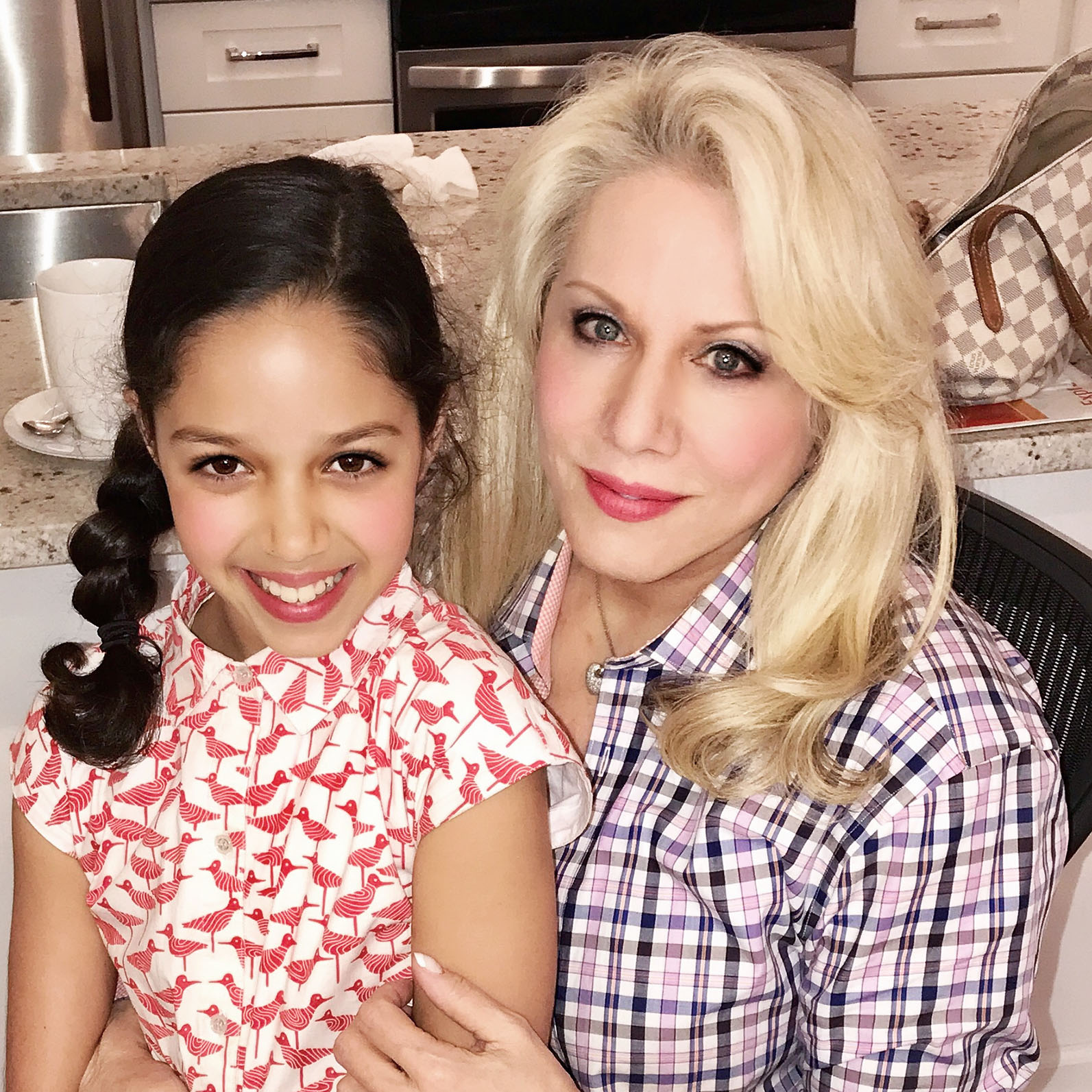 Ruth Righi
SCHOOL OF ROCK, Broadway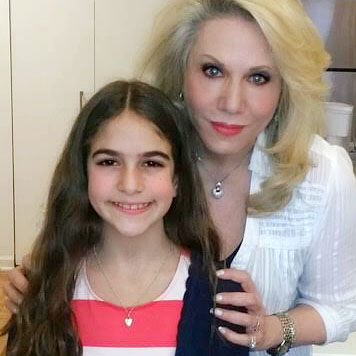 Ava Della Pietra
SCHOOL OF ROCK, Broadway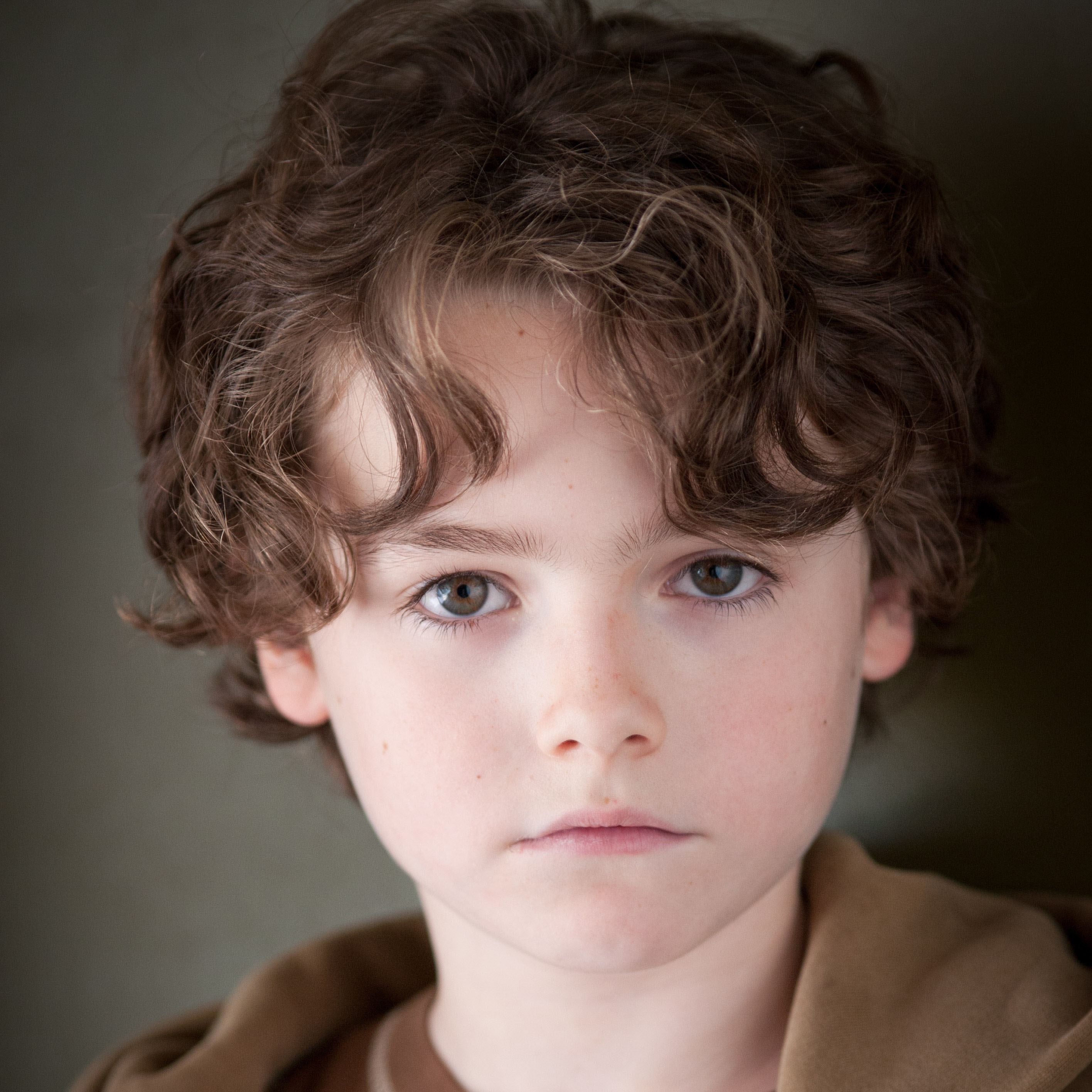 Chris Convery
KINKY BOOTS, Broadway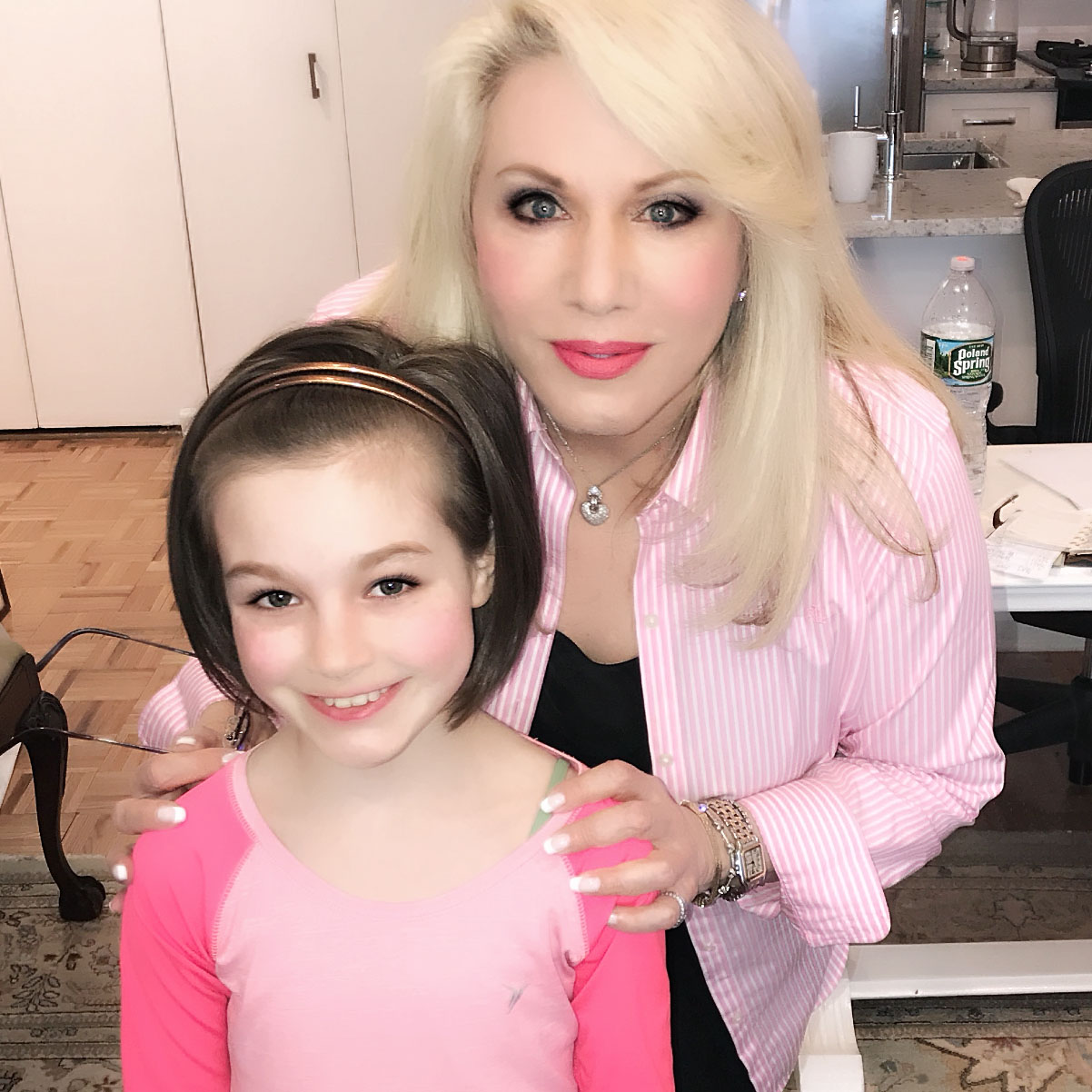 Nicole Scimeca
ANASTASIA, Broadway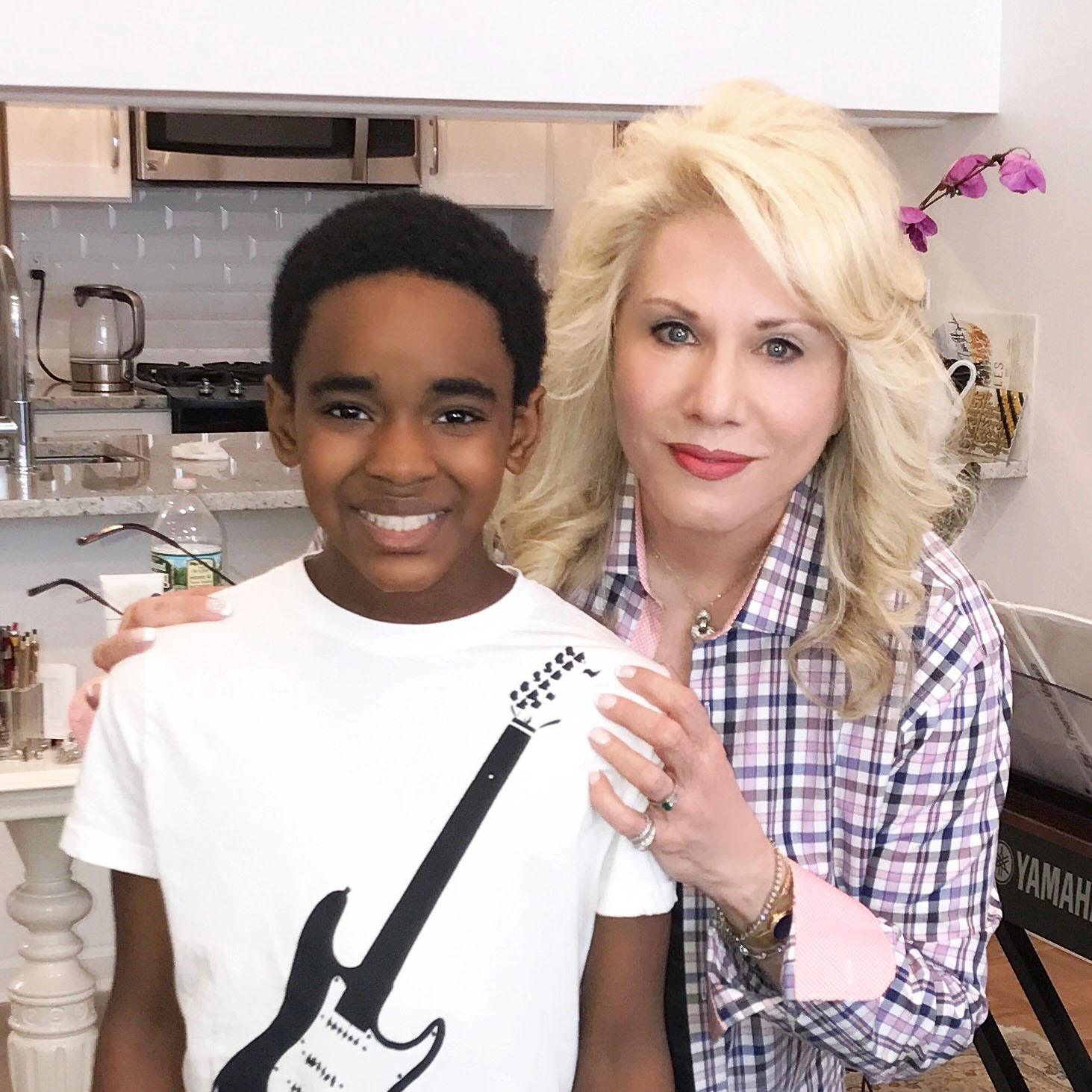 Zach Thomas
LION KING, Broadway
Casey Garvin
MISS SAIGON, Broadway
NATIONAL TOURS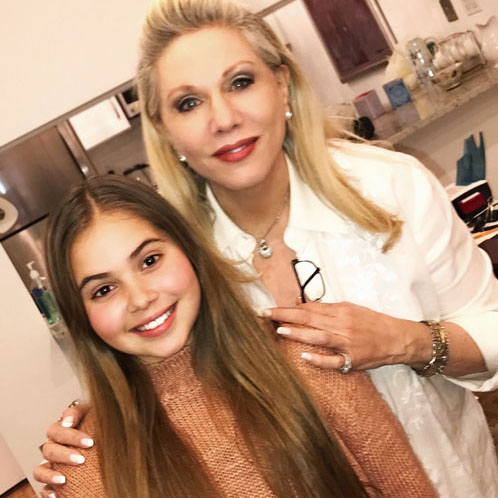 Maya Karp
SOUND OF MUSIC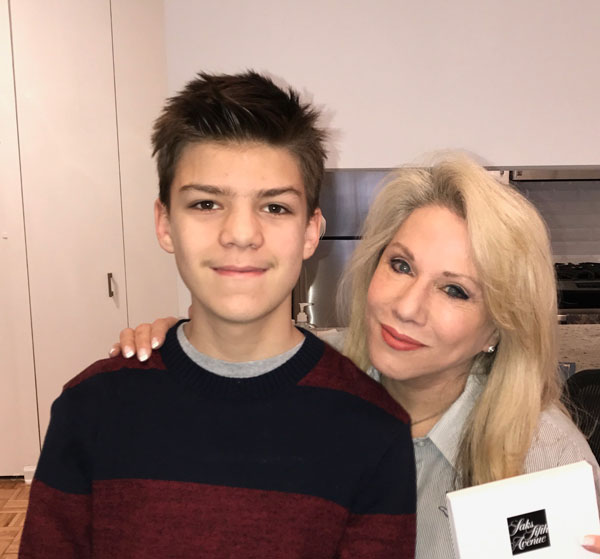 Erich Schuett
SOUND OF MUSIC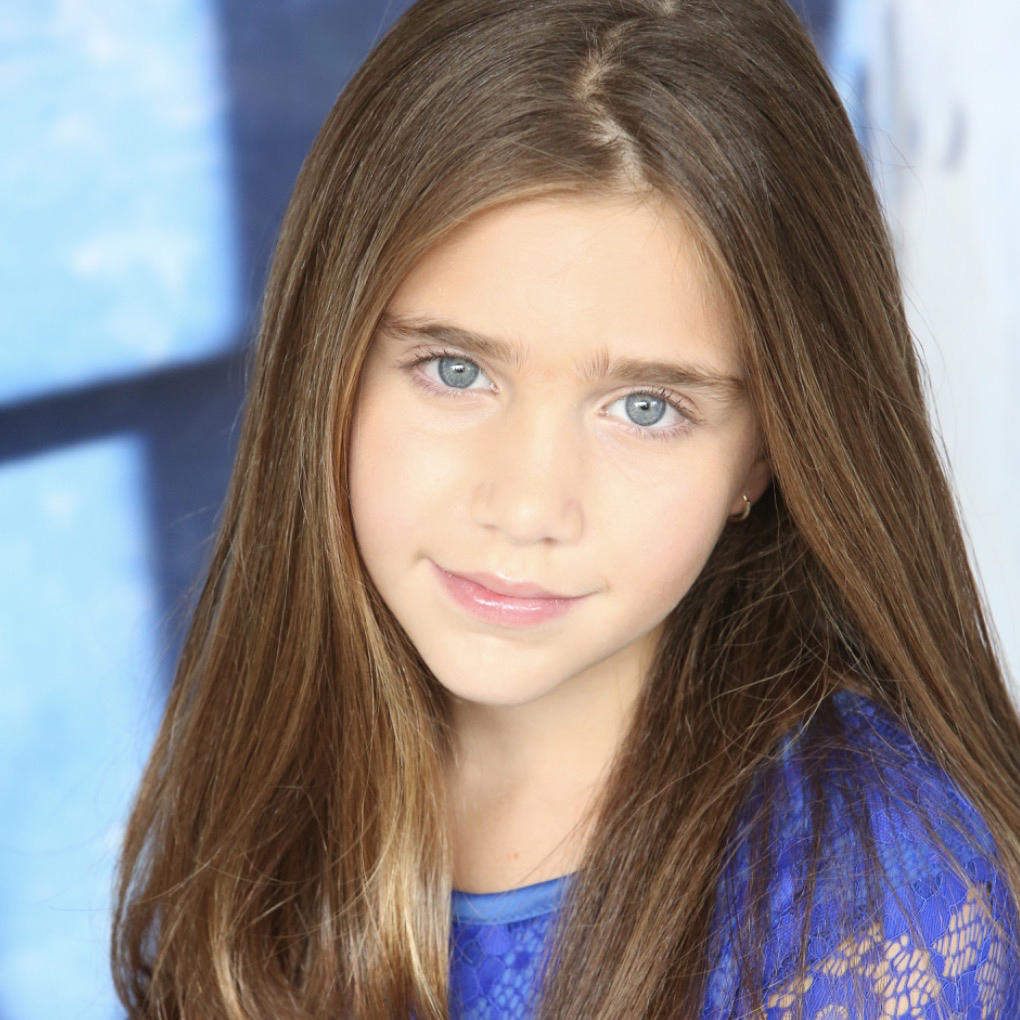 Amanda Swickle
ANNIE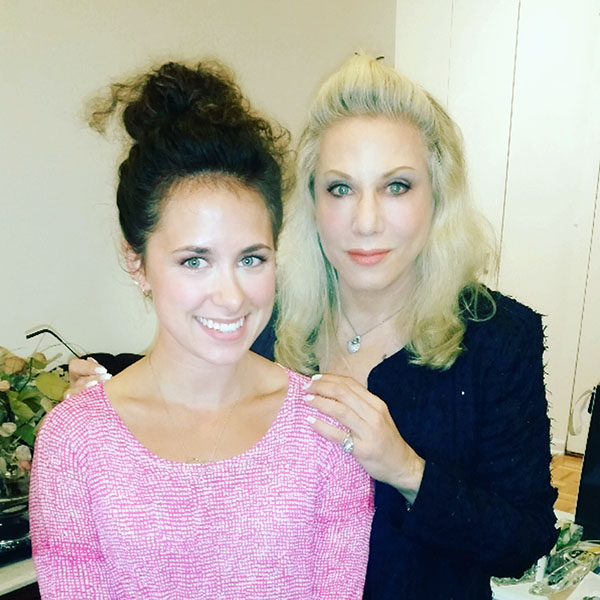 Lucy Anders
SOMETHING ROTTEN!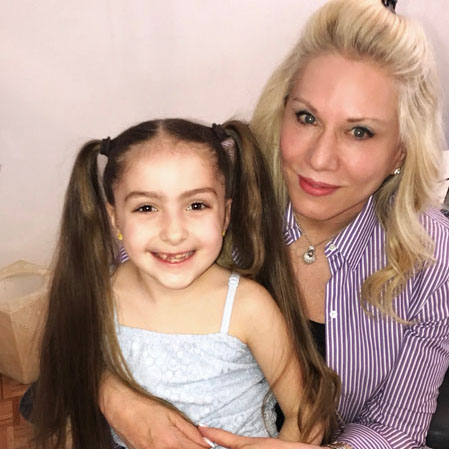 Avery Sell
Cindy Lou Who, HOW THE GRINCH STOLE CHRISTMAS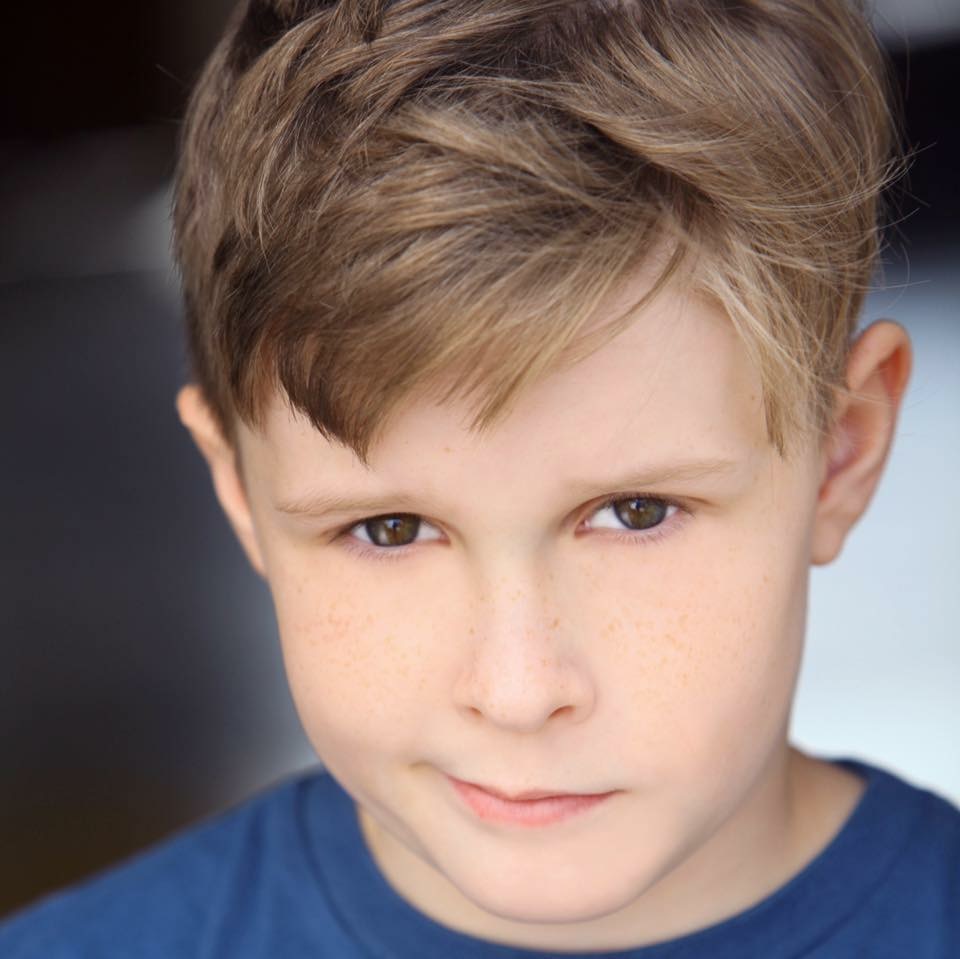 Harrison Leahy
PIPPIN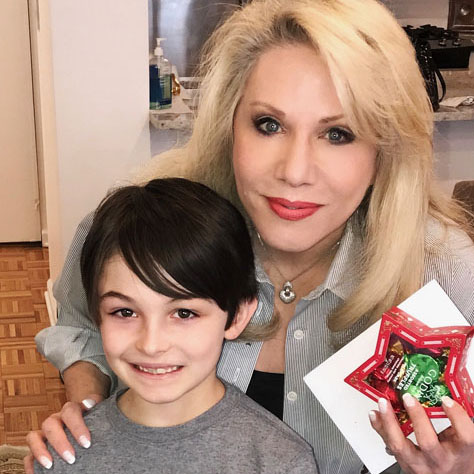 Landon Maas
KINKY BOOTS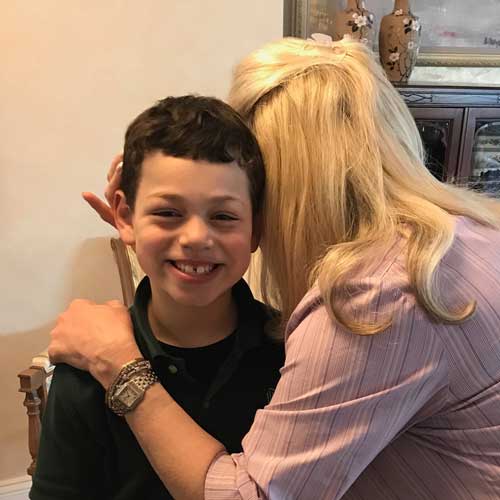 Julian Lerner
Gavroche – LES MISERABLES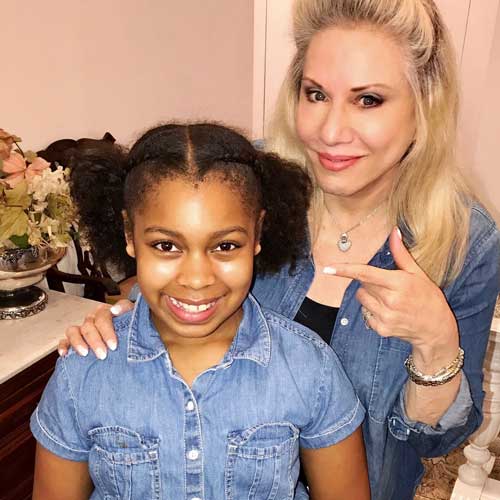 Casey Watkins
A CHRISTMAS STORY
Will Ehren
RADIO CITY CHRISTMAS SPECTACULAR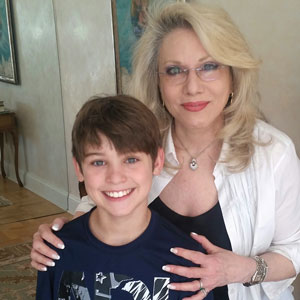 Colin Wheeler
KING & I
Congratulations on a Great Broadway run!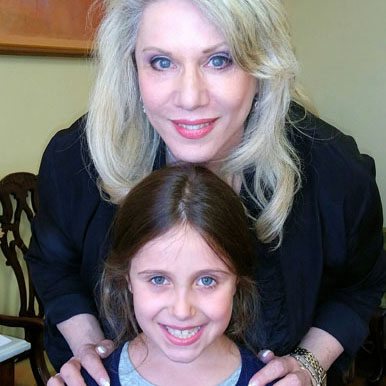 Aviva Winick
Matilda, MATILDA, Broadway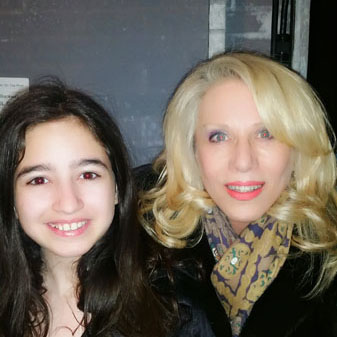 Hayley Feinstein
FIDDLER ON THE ROOF, Broadway
Kyliegh Curran
LION KING, Broadway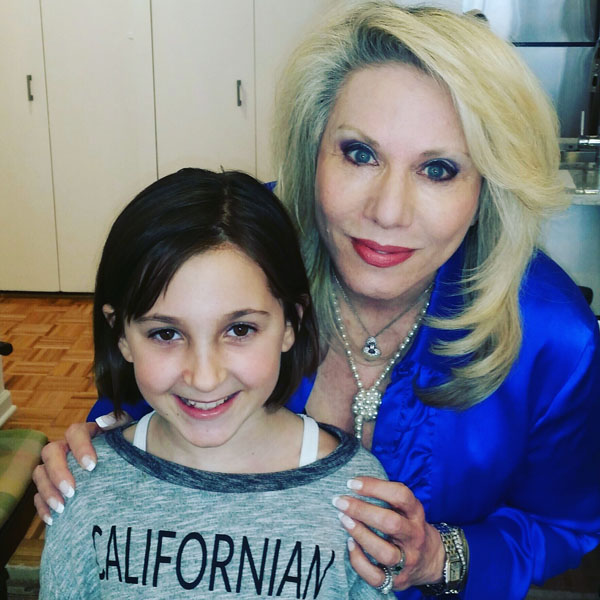 Maya Fischbein
FUN HOME, Broadway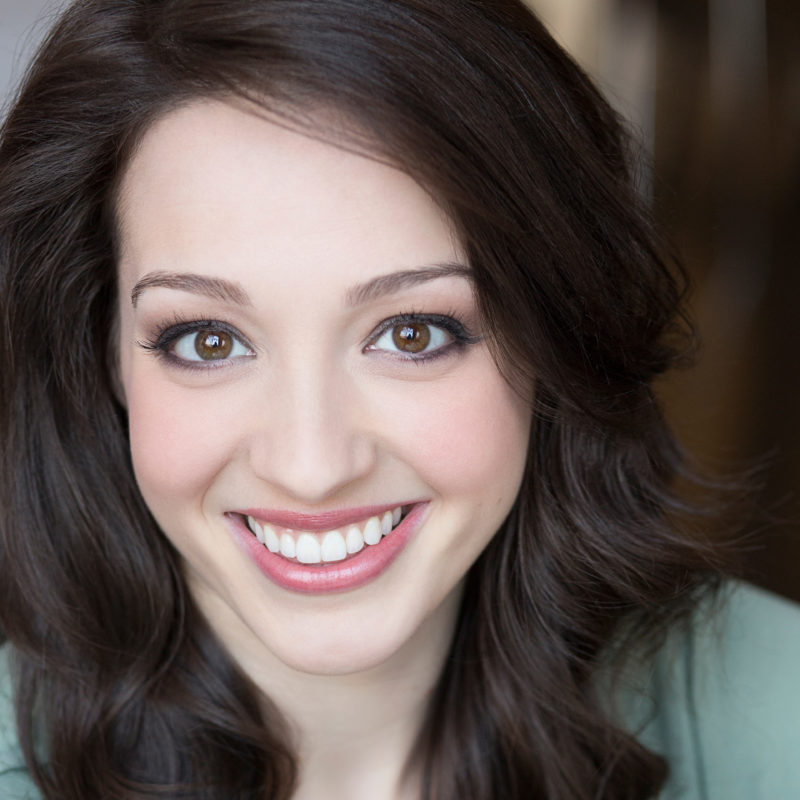 Gia Mongell
AN AMERICAN IN PARIS, Broadway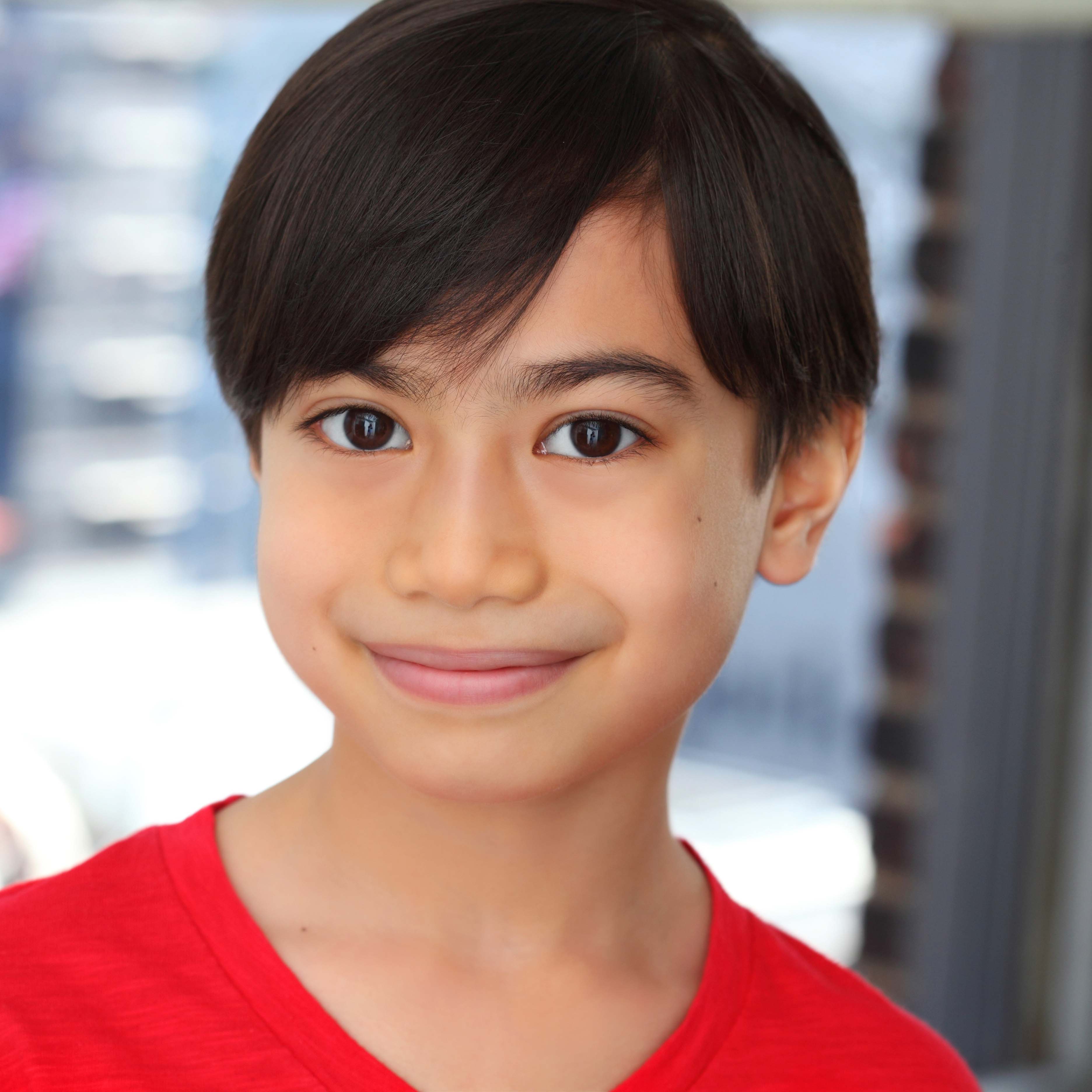 Ian Saraceni
MATILDA, Broadway
KING AND I , Broadway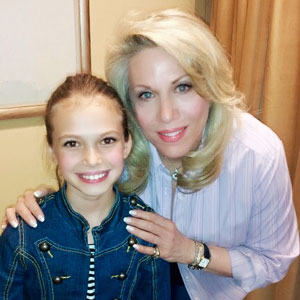 Grace Matwejic
MATILDA, Broadway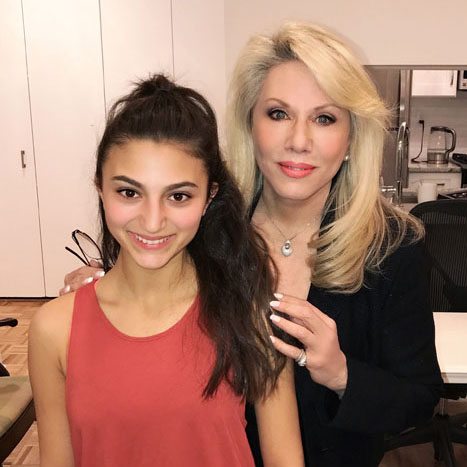 Analise Scarpaci
MATILDA, Broadway
Alexandra Berro
Jane Banks, MARY POPPINS, Broadway
Devynn Pedell
Jane Banks, MARY POPPINS, Broadway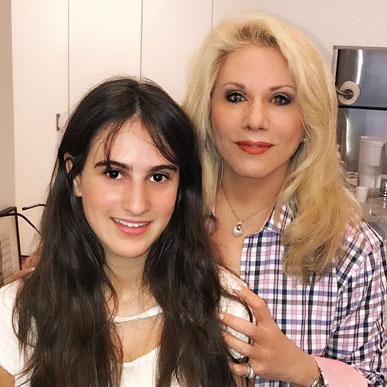 Maya Jade Frank
Jane Banks, MARY POPPINS, Broadway; EVITA, Broadway
Anthony Pierini
Michael Banks, MARY POPPINS, Broadway; EVITA, Broadway
Rachel Reshef
Jane Banks, MARY POPPINS, Broadway; Young Fiona, SHREK, Broadway; BILLY ELLIOT, Broadway
Justin Rodriguez
Angel, RENT, Broadway
Eric Nelsen
Brett, 13 THE MUSICAL, Broadway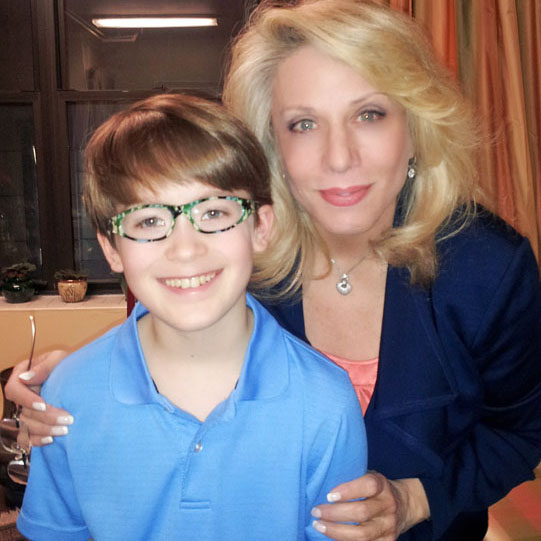 Jake Lucas
NEWSIES, Broadway
KING AND I , Broadway

Matthew Gumley
Michael Banks, MARY POPPINS, Broadway
Annabelle Kempf
BILLY ELLIOT, Broadway